We want to let you know about a great opportunity! The Tompkins County Youth Services is looking for feedback from the entire community. By taking their 2022 Newfield Community Youth Needs Assessment survey you will be helping them and other organizations make improvements to better meet the needs of our youth. The data collected also helps organizations like the library apply for youth services grants.
Please take the time to provide the Tompkins County Youth Services your thoughts, concerns and ideas by participating in this survey.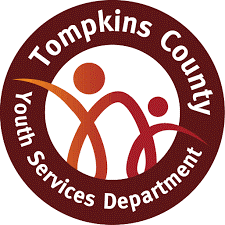 Help Improve Youth Services!